manchester burglar alarms and cctv since 1977
We maintain burglar alarms sytems and CCTV throughout Manchester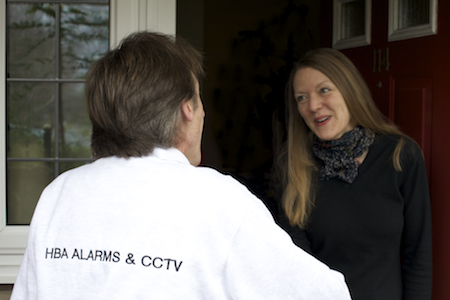 All systems installed by HBA ALARMS & CCTV come with a no-quibble full parts and labour warranty of 12 months. At the end of the warranty period we will write to you with the offer of extending the warranty, with full parts and labour cover inclusive of an annual service visit. There is nothing further to pay. Prices for after care cover start from as little as £ 49.00 per annum.
Problem - No problem, if you need us we're there the same day.
Many insurance companies offer discounts to households that have a professionally installed and maintained alarm system which may offset some of the cost. You also have the added bonus that your alarm remains as good as the day it was fitted. Items such as stand-by batteries need changing every few years and these are included in the price of aftercare.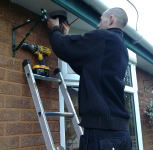 Customer service is important to us
If you have any questions, or you require the service of an engineer please do not hesitate to get in touch.

Tel: 0161 881 7324
07958 991 502(Invariably the best number to use as we are always out of the office)
Email: info@hbaalarms.co.uk